ELECTRONIC ACCESS CONTROL CYLINDER
NarcLock's electronic wireless access control locks can only be accessed by authorized NarcLock smart keys. Each lock stores access permissions and schedules in its memory and only grants access to keys that have been given access permission. With over 400 different lock options to choose from and no wiring or heavy installation, NarcLock's electronic cylinders can be retrofitted into almost any existing lock hardware.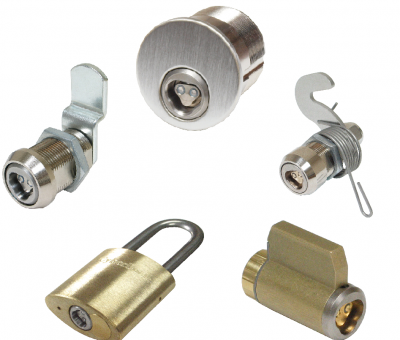 ADMINISTRATIVE SOFTWARE
Administrative cloud-based software allows an agency to manage and monitor all aspects of the NarcLock security system. The user-friendly platform is where you will be able to add personnel, assign keys, view access activity, create schedules and much more. With the cloud-based software, you will be able to make changes remotely from any laptop, computer, tablet, and even cell phone.

Why Health Care Professionals Choose NarcLock